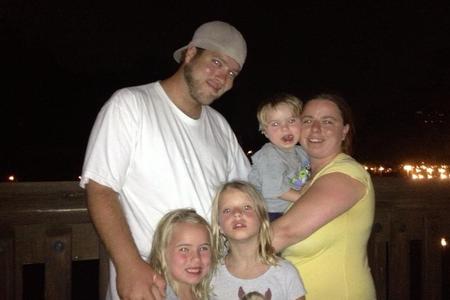 Things get dirty. It's a fact of life. That doesn't mean you have to resign yourself to not living in the cleanest setting imaginable!
At Spot Check carpet and tile, we like keeping tidy. We understand it's not only important to being productive and healthy, but it's also more attractive and aesthetically pleasing. No one likes heaps of mess lying about.
We here at Spot Check understand family comes first. We want to make sure you get the best possible cleaning and treatments to keep your family safe and smiling! This is my beautiful wife Kassie and three of our four kids. After the Navy I went trying to find something worth my while to get into and stumbled into carpet cleaning. I worked under an IICRC Master Tech for 6 years who has been in the industry for over 30 years and one of the top cleaners in the world! Check out his website here http://www.masterkleen.com/
I moved to Orlando and honed my skills there with many professional and varying companies. We moved here to North Carolina in August of 2015 and with the support of my family opened up Spot Check. I am now ready to bring all that I learned to your doorstep!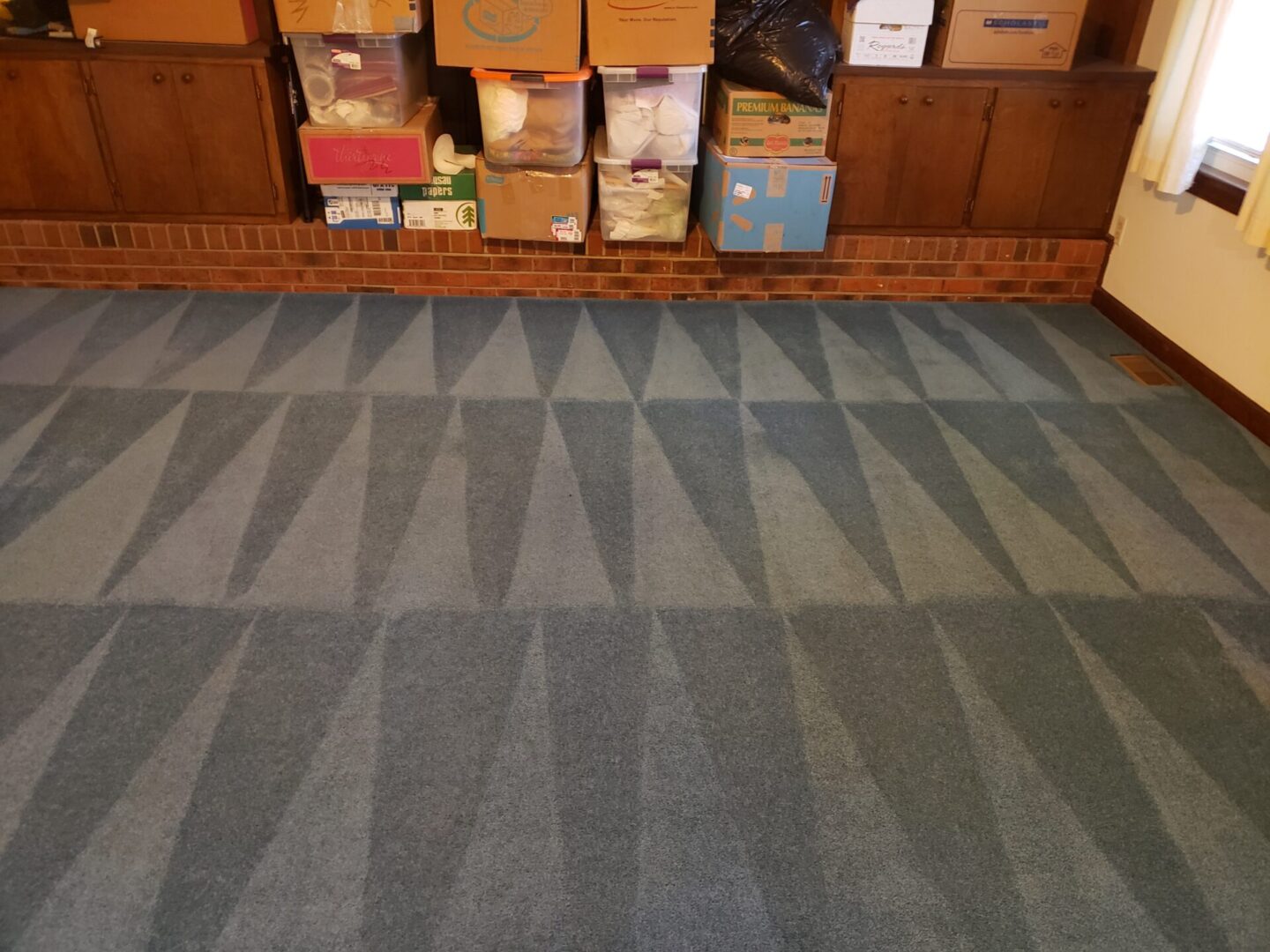 That the devastation of spilling something like grape juice, Kool-Aid and other fruit drinks doesn't have to be that… devastating?
So you have kids, grand kids, or some other kids come over, and they want something to drink. They surely don't want water from the tap. That's pretty boring stuff. They want something fruity, sweet, and with lots of color. Like deep blues, or reds. You know, the stuff that can really stain a carpet or piece of furniture.
And the inevitable occurs. The kids enjoy what you give them, but after all, they are kids. So something gets spilled. For some weird reason, this never happens on a hard, tile floor. It happens right on the carpet.
First of all, don't panic. Gather your senses and realize this isn't the end of the world.
Start blotting. You want to use white cotton or paper towels, with no print or dyes, and blot – blot – blot! Most of any spotting or staining substance will come right out because the towel you are using is more absorbent than the carpet the drink was spilled on.
It may be appropriate, with some coaching from your carpet cleaning pro, to do some spotting. Use a spotting product, like a mild neutral detergent spotter, recommended by your carpet pro. Apply a small amount to the spot and keep blotting. Never scrub. Scrubbing can damage the carpet fibers and you can't fix that. Keep blotting.
Did we say keep blotting? Keep it up! You may need to apply more approved mild detergent spotter. One thing you do not want to do is apply too much moisture, as that gets into the backing of the carpet and into the padding, creating additional problems.
Once the spot is gone, it's time to dry the carpet. How to do this? Keep blotting, of course! But also aim a fan on the spot and let the air current remove more moisture.
Is the spot still there? It may be a stain, very tough to remove. It is definitely now time to call your carpet cleaning pro!
When anything happens, like spilling grape juice, red wine, mustard or other tough-to-remove substances, call your carpet and furniture cleaning professional. He has what it takes to get the job done right the first time.
Make that phone call especially for pet "accidents." Your carpet cleaning pro knows exactly what you need to keep your home spot and stain free!
DID YOU KNOW that when you have your carpet professionally cleaned it can take as little as one hour to dry — and, according to some reports, as long as THREE DAYS to dry?
 According to the Institute of Inspection, Cleaning and Restoration Certification, or IICRC, the certifying body for professional carpet cleaners, carpet should take about six to eight hours to dry, and never longer than 24 hours to dry because after that amount of time, microbial growth (like mold and mildew) can begin to grow.
This is why you need a complete carpet cleaning system that guarantees your carpet is dry fast. How fast? It depends on the carpet type you have and also the weather conditions the day you have your carpet cleaned.
Sad to say, some experience really long drying times when they have their carpet cleaned. Who knows why this happens, except that it never should happen!
One thing is for sure, having your carpet cleaned should be a pleasant experience and after it is clean, you should be able to get back onto the carpet and back to a normal family routine quickly. Some companies don't have the powerful cleaning machines necessary for doing the best work, and some don't have the training they should.
When you have your carpet cleaned, or your furniture or hard floors like wood, granite, marble and all the different surfaces you may have, you deserve complete satisfaction and the best cleaning you will ever see.
Remember: Clean and dry – that's the goal!