Residential and
Commercial Services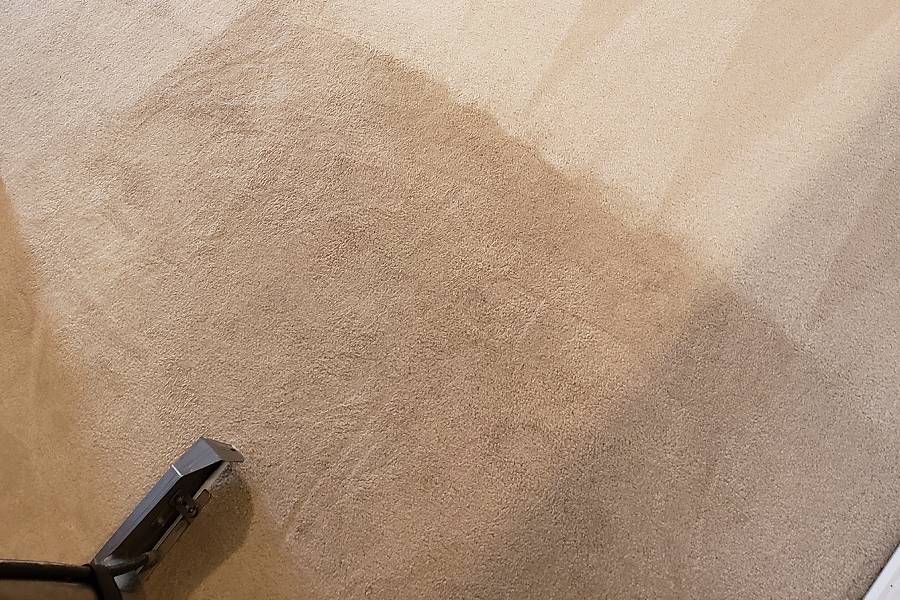 We have some of the best technicians in the industry and have solutions to many of life's little problems. Here at Spot Check we GUARANTEE our service!
We perform your cleaning to industry standards leaving fabrics very clean, bright, and smelling fresh. We will travel all over from New Bern to Jacksonville and most everywhere in between. So whether you need carpet cleaning in Morehead City or tile cleaning in Swansboro give us a call today!
Everyday use can be detrimental your furniture and when you add children, our four legged friends, and house guests to the equation your natural or man-made fabrics are vulnerable to dust, dirt, mites, stains and even malodor. Spot Check techs specialize in all common types of upholstery and some not so common. Stain removal includes pen and marker ink, urine, blood, wine and much more.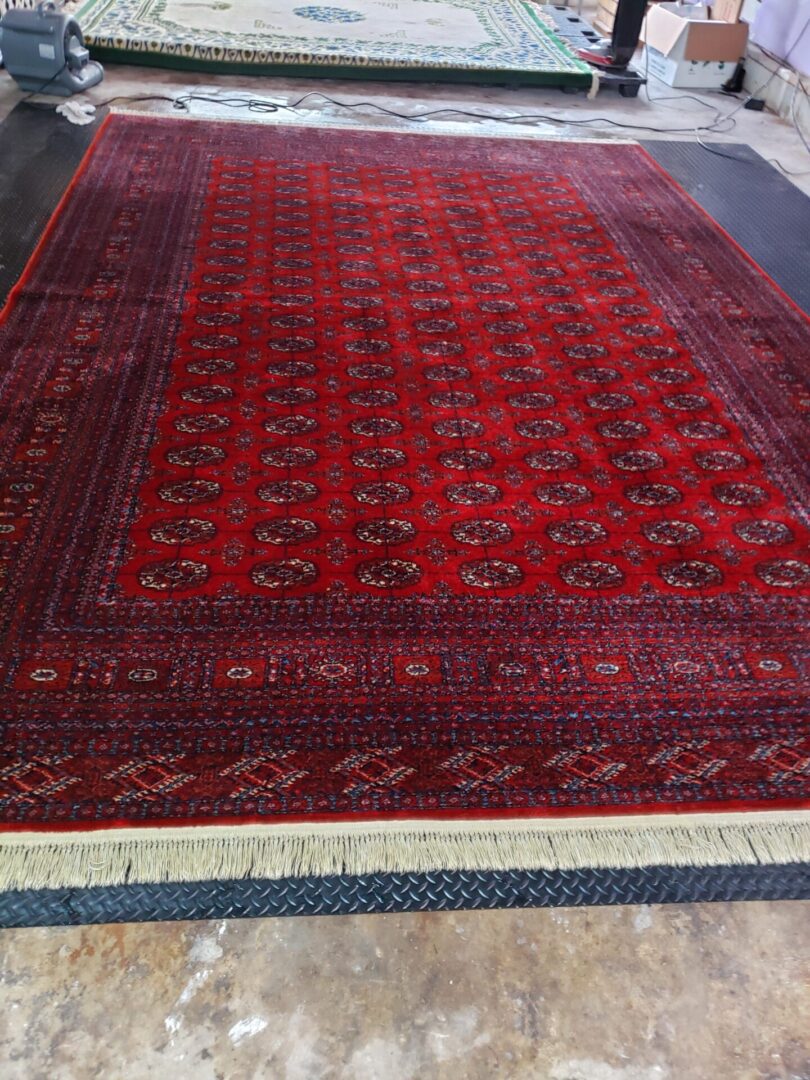 Dirt trapped in the pores of your tile and grout cause surfaces to look dark, dirty and can be virtually impossible to remove with traditional mob or hand scrub cleaning methods. Spot Check offers a convenient, no hassle alternative.
Spot Check's truck mounted cleaning system safely removes built up soils and grease returning your tile/stone and grout to like new again, which will save you both time and money. Spot Check's cleaning methods restore and revive tile and grout including bathrooms, showers and counter tops.
Marble, travertine, slate, and other natural stone bring texture, natural beauty, and pure enjoyment into your life, but also add a lot of value to your house or office. Stone and tile floors along with counter tops are beautiful when first installed, but become worn and dull with time and foot traffic.
To reduce repairs and keep these high value hard surfaces in vibrant and beautiful condition Spot Check recommends regular professional cleaning and maintenance.